After a few worship songs in the village hall on a Sunday, the younger members of our congregation leave the adults and have a wonderful time at King's Kids.
We have four groups, catering to different ages, run by an amazing group of volunteers.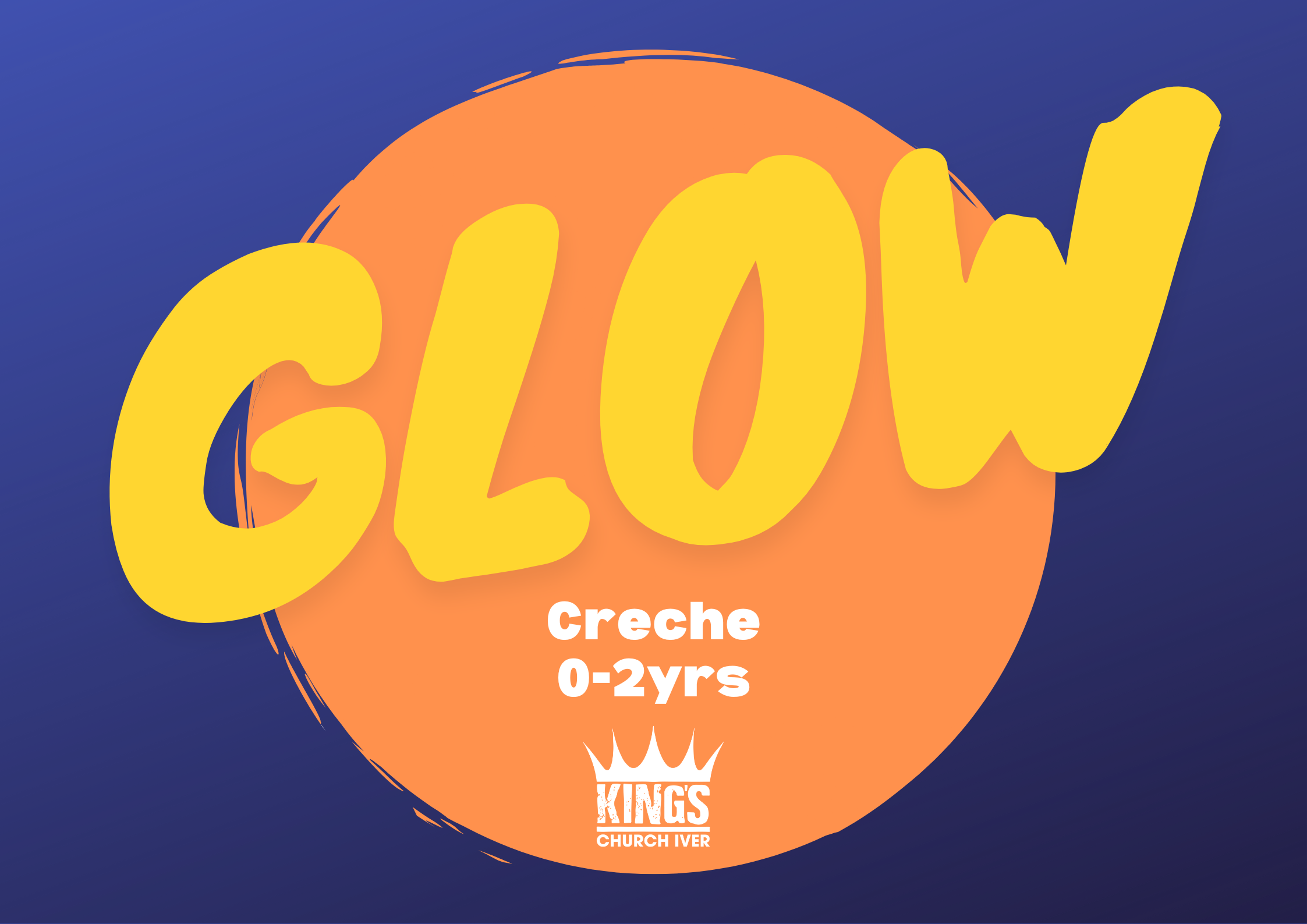 Glow is our in-service creche located at the back of the village hall. This is a space for people to bring 0–2 year-olds to sit and play with their children whilst listening to the service.
Rise is for 3–6 year-olds, the volunteers take the children from the village hall to our main church building, which is across the green, to have fun, play games, listen to stories, and sing songs together.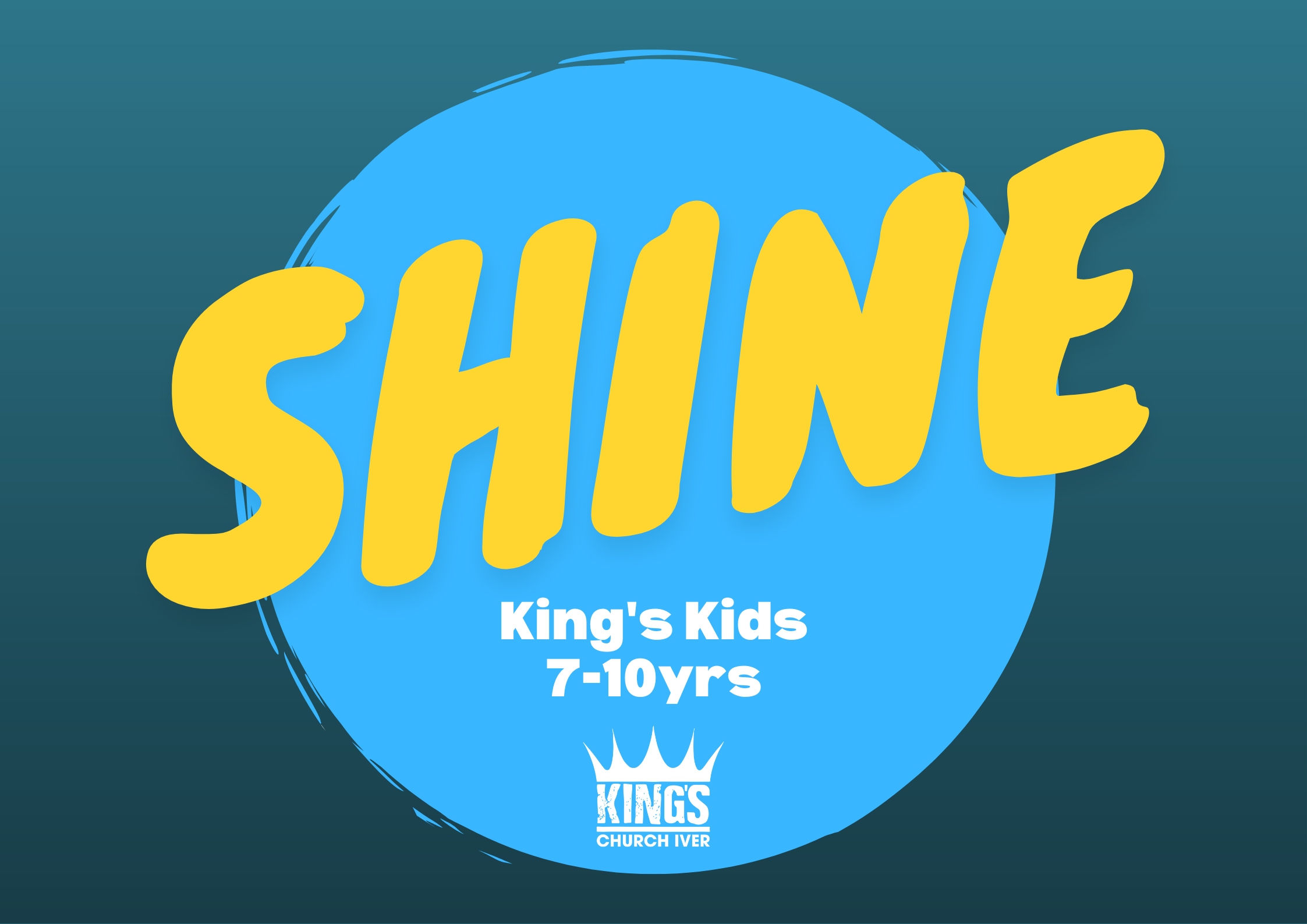 Shine is our 7-10's group who share a space with our youth group, Ignite, in a room at the back of the village hall. The volunteers take the children to the room for hot chocolate, games, puzzles, and conversation.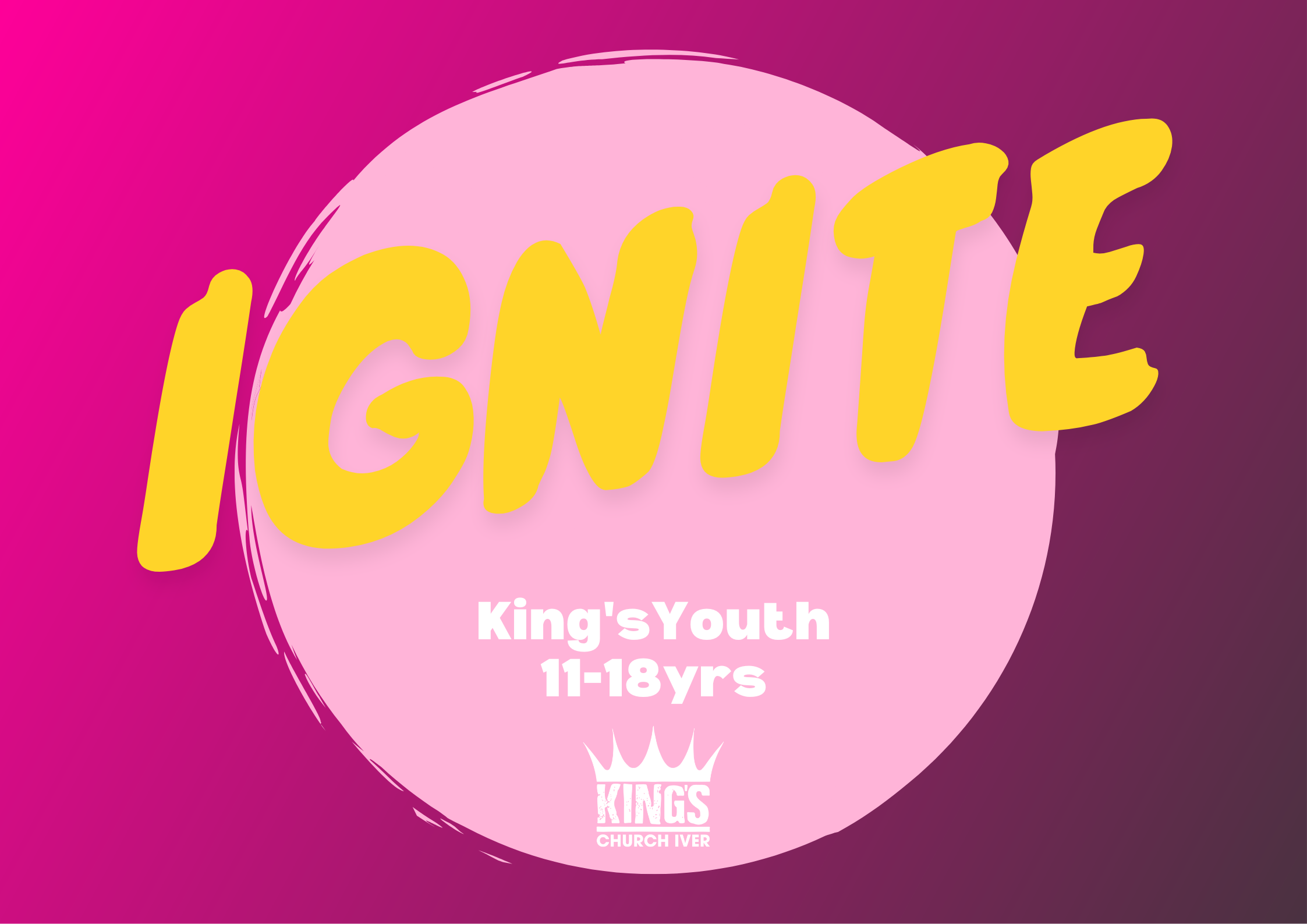 Ignite is our youth group catering for 11–18 year-olds. They share the room at the back of the village hall, are treated to hot chocolate as they discuss topics, have a space to ask questions, and enjoy games.
At midday, which is when the service ends, the children are returned to their responsible adults.
At King's church we are dedicated to ensuring the safety of all the children we encounter. All our volunteer children's workers are DBS checked. We have regular meetings as a team to discuss how children's work is going, share positive stories, talk about anything we could adapt/change and raise any concerns.
Click here to see our Safeguarding Statement.
If you are interested in volunteering for any of our Kids groups, please get in touch with the staff in the church office.